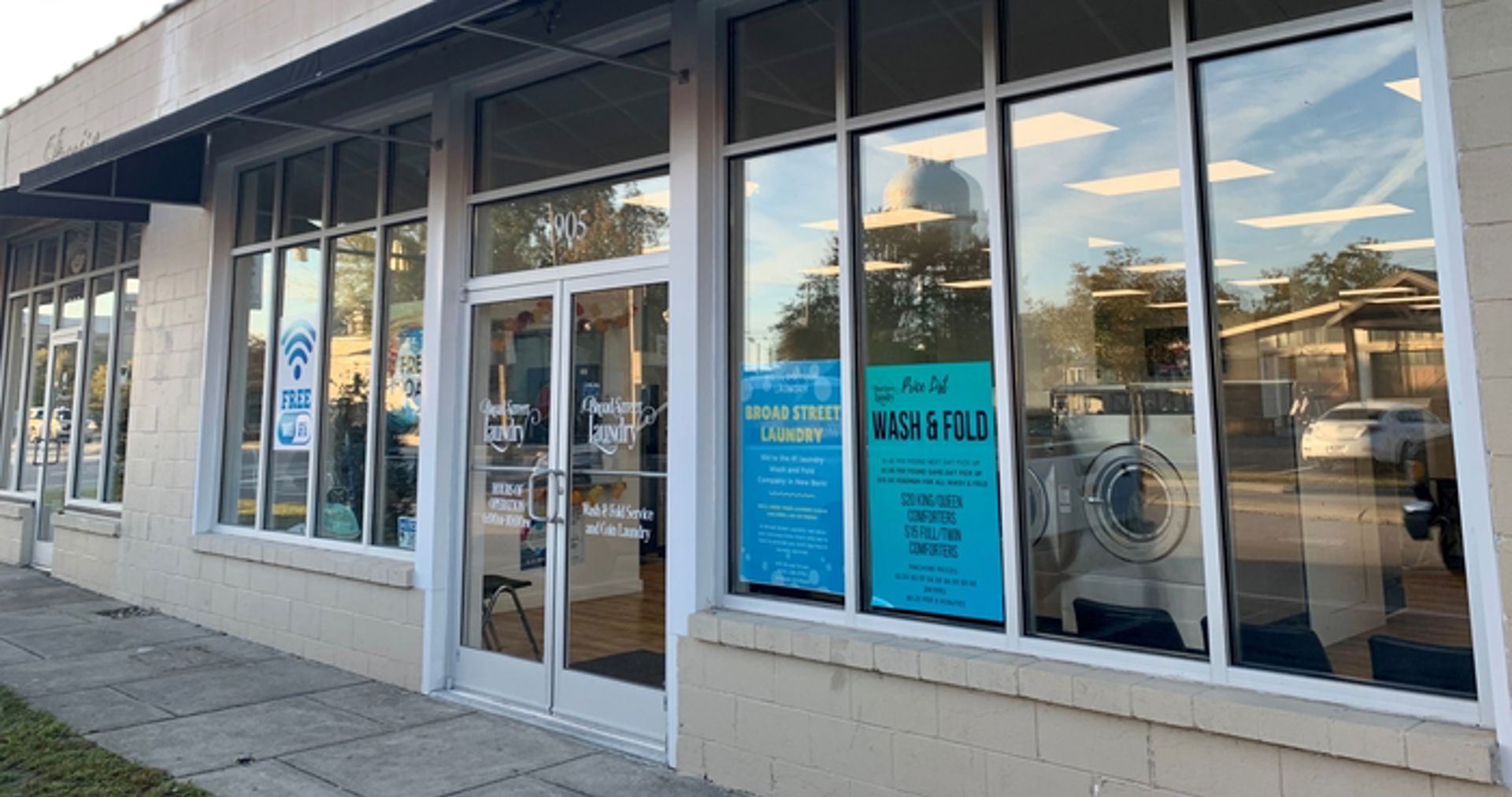 About Broad Street Laundromat
Our Vision for the Laundromat was to create a local and convenient corner store laundry business for the neighborhood and those who wanted to find the cleanest laundry facility with the newest and fastest machines on the market to save TIME and money when doing laundry. We know your time is valuable and we are excited to offer the premier Wash and Fold Service in town.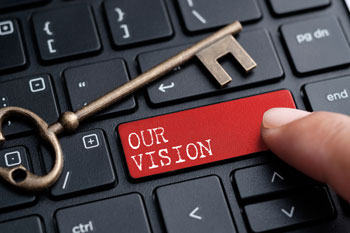 About Us?
We are Jonathan and Becky and New Bern is home to us and our children. We have been open since September of 2019! We are a family run business and we enjoy being in the laundromat every day. Don't hesitate to say Hi when you see us! We want to know you and sincerely appreciate your business and look forward to servicing all of your laundry needs!