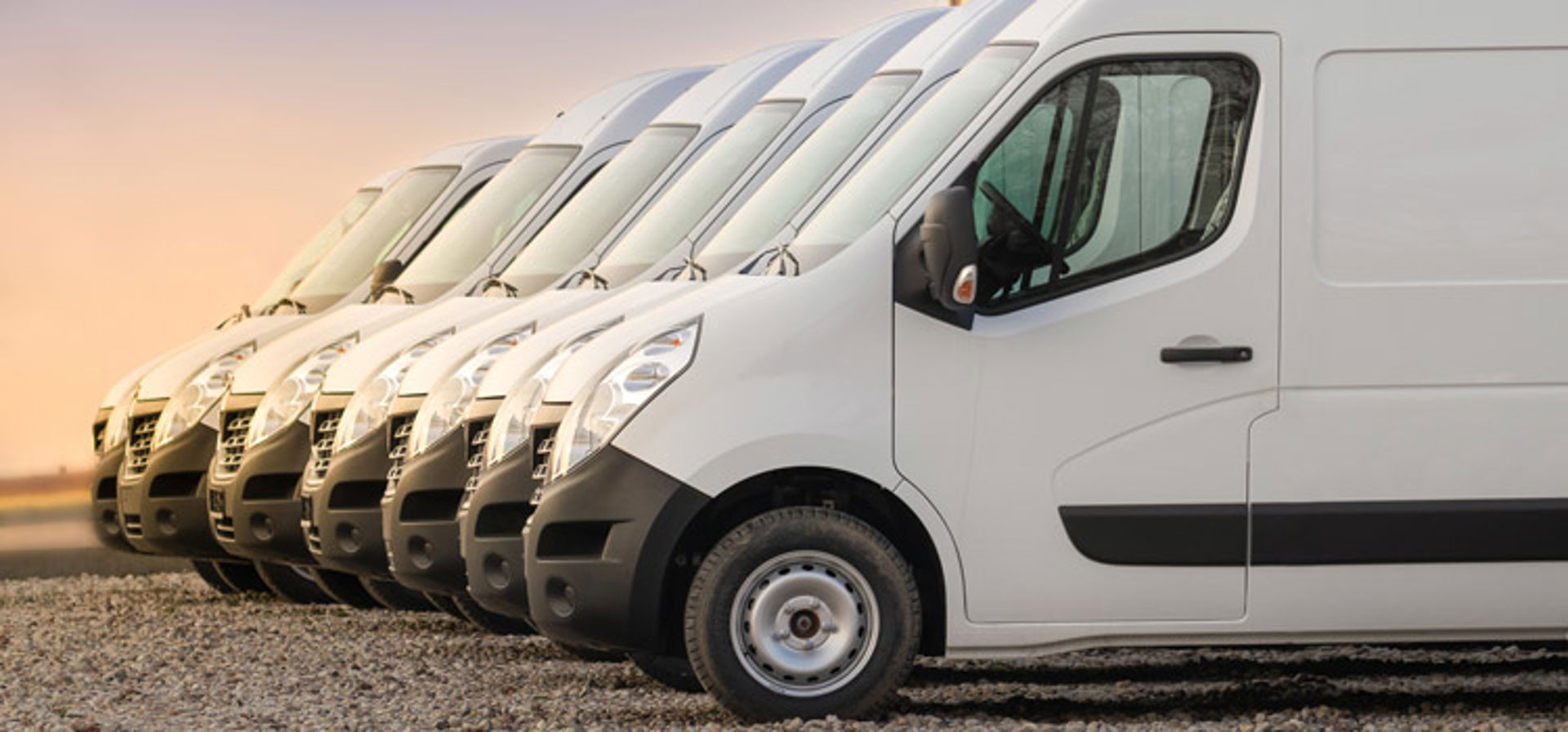 Commercial Laundry & Linen Services in New Bern
We are pleased to offer Commercial Laundry Services to local area businesses! If you have sheets, towels, uniforms, linens, aprons, quilts, or more....we can wash it ALL for you!
We wash for:
Restaurants, Offices, Home Care Services, Salons, Spas, Chiropractors, Medical Clinics, Gyms, Bed & Breakfast's, Catering Companies, Hotels, Motels, Group Homes, and Military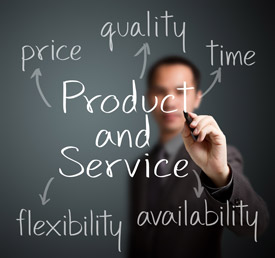 There is no job too big or small. We have our staff ready to wash your laundry for you and 23 new machines ranging in all sizes for both small and large commercial wash and linen needs. Call or email us today for a quote. We would love to hear how we can help your business!