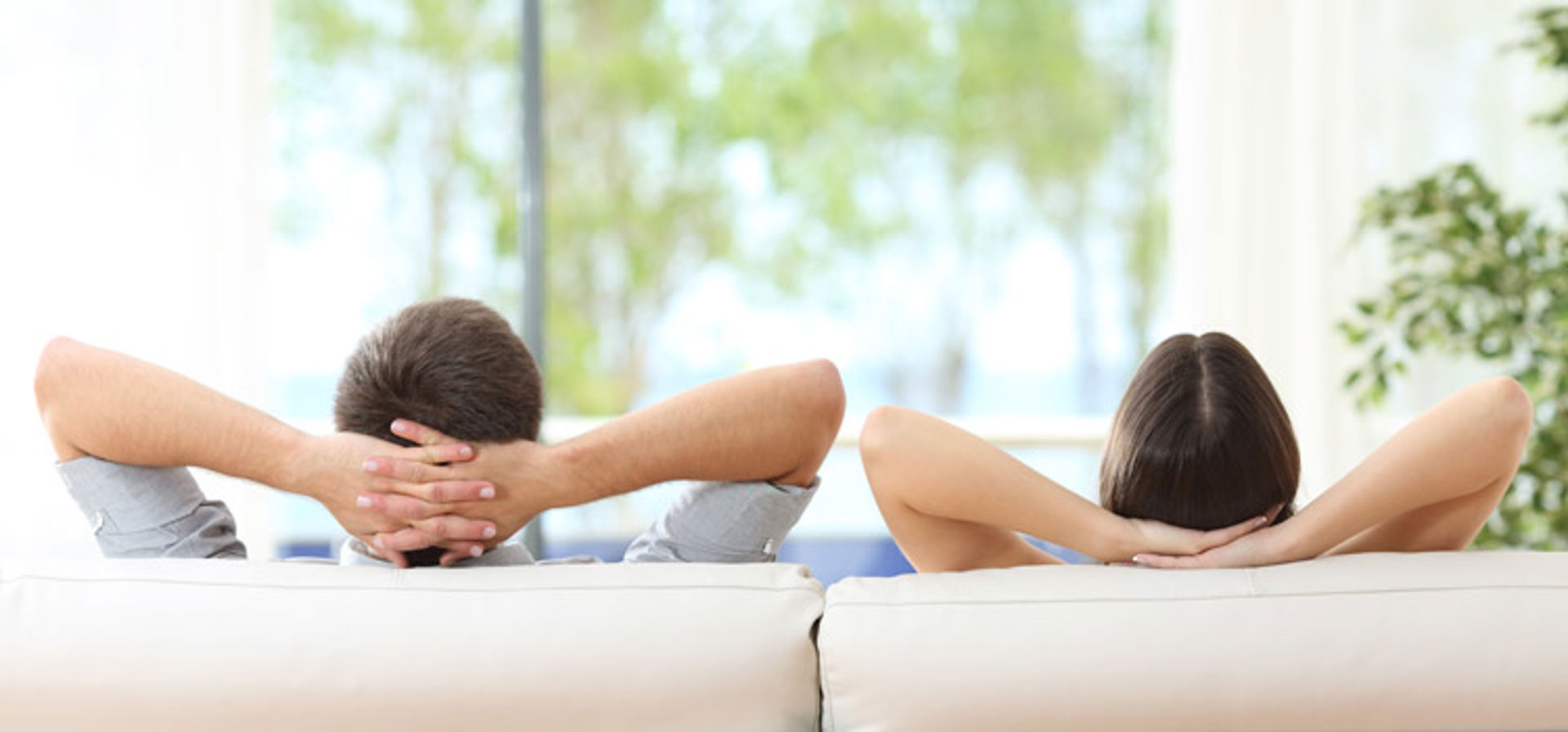 ​Wash and Fold Laundry Service Prices Per Pound
Stay home, relax, and leave the washing up to us!
Below is a list of our Wash and Fold Laundry Service Prices:
Next-Day Pickup
$1.45
per pounds
Same-Day Pick Up
$1.80
per pound
The laundry price per pound is $1.45 for next day pickup and $1.80 for same day service. Our attendants will weigh your laundry and accept payment prior to laundering your clothes. Customers also have the option of leaving a card on file to be charged upon completion of wash and fold. It is our goal to make it a quick and very easy drop off and pick up process! Throw and Go! Leave it and we will clean it!
Cost of Laundry Service for Comforters is $20 for King and Queen Comforters and $15 for Full and Twin sizes.
Uniforms, Aprons, Towels are weighed in by the pound. Have Questions on how we can customize a quote for bulk laundry? Call us today!