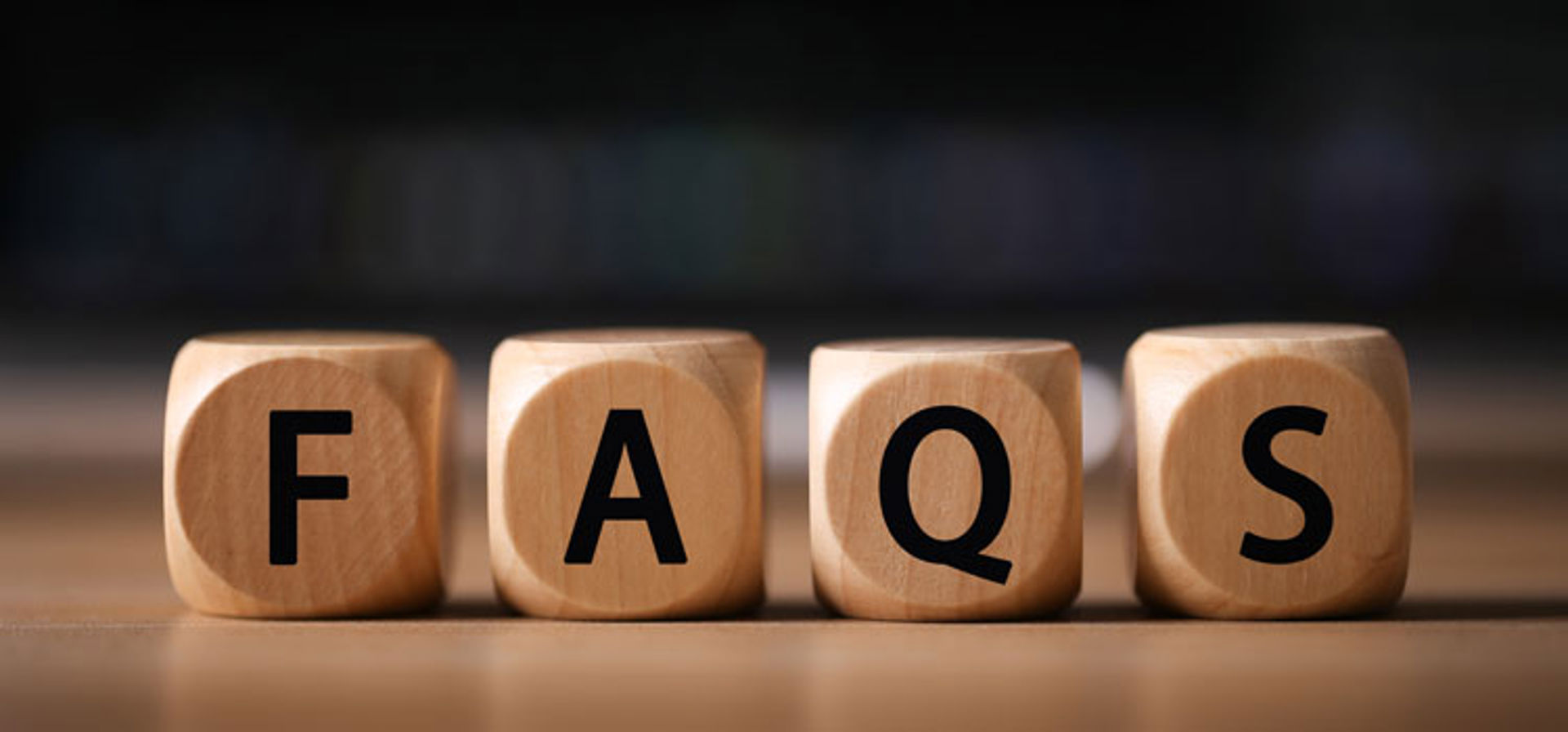 Frequently Asked Questions
We just opened our laundromat in September of 2019 after completely renovating an old, neglected building in the greater five points district adjacent to Downtown New Bern. We worked hard for over one year, and now it is all new, better than ever, and ready to serve you, our guest!
The laundromat's Hours of Operation are 6:00am-10:00pm to accommodate our early birds and night owls! The Final Wash is at 9:15pm nightly. 
We have 16 parking spots in our newly paved parking lot on the side of our building and 2 additional spots in front next to the entrance, including handicap parking.
Our machines provide hot, warm, or cold wash with an option for an additional rinse for an added charge. We sell soap on site or you can bring you own. Our smallest machines accommodate 20 pounds of laundry and our largest can fit 80 pounds!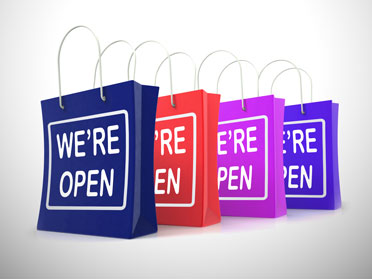 We accept all forms of credit card payments or cash for Wash and Fold. All machines are coin only operated.
If you are staying in a hotel let us know! We want your business and will accommodate you! 
We take all special requests for laundering your clothes and have a unique Point of Sale System designated specifically for our industry which allows us to customize all washes with detailed instructions! 
If you have any other questions do not hesitate to reach out to us!